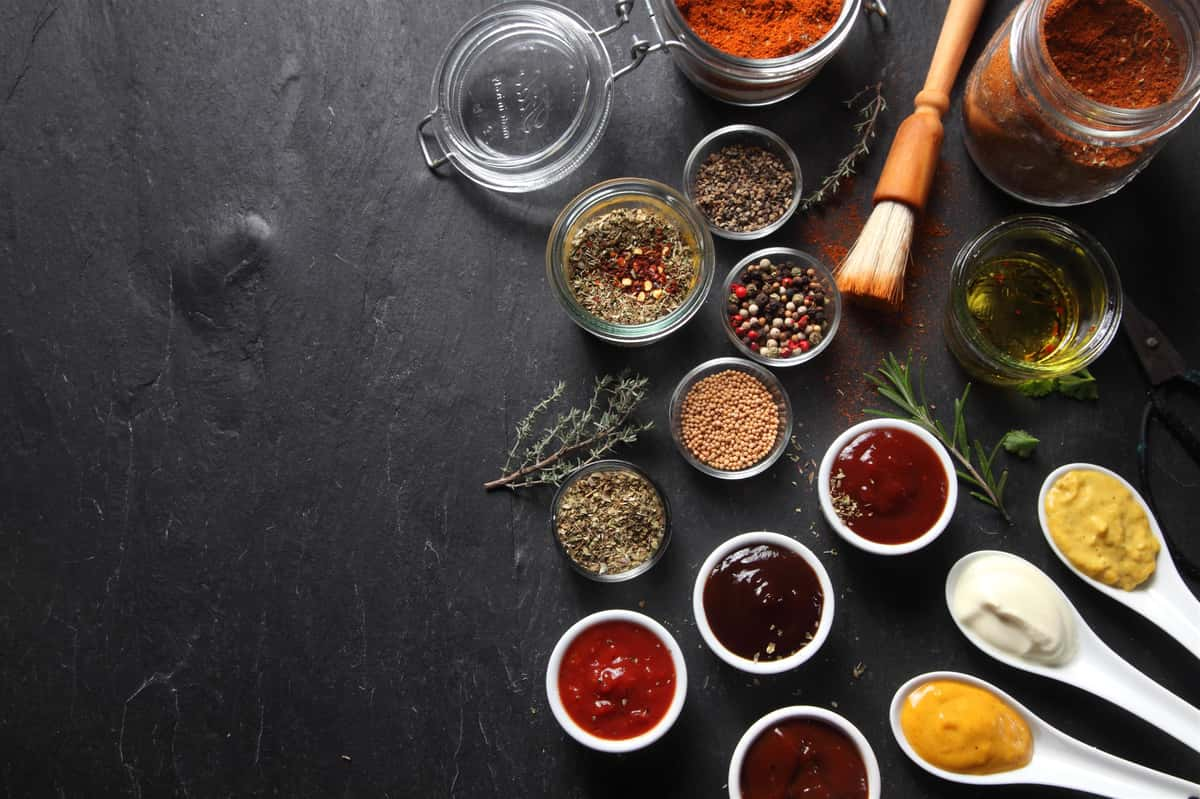 Culture
Nutrition
Our energy level, our ability to stay healthy, and our well being is directly related to our diet.
Wellness

We are commited to providing the community with the tools needed to succeed and live a life of wellness.
Philanthropy

Every month, Sabrosa gives back to a local charity. Send us a message on facebook if you have a charity in mind.